The first three teenage mothers returned to education in February 2016 to learn a vocation that will help them to lift themselves out of poverty. The mothers will attend three 12-week terms at local colleges and A Girl Called Happy is funding their college fees, a contribution towards equipment costs, child-care/education costs for their children and a supplementary income as they are unable to work during term time. On completion of their course, we will support them to move into employment by offering them a one off loan to help over the costs of an apprenticeship, childcare/education or materials required to work..
Each of the teenage mothers are motivated to return to school to provide a better future for themselves and their children and chose college courses based on their hobbies, interests and ambitions.

Happy (20), who inspired the programme, lives with her two children Shadia (8) and Fahid (3) and young sister in the Katwe slum. To support herself she sold second hand clothes at the side of the road and worked at a restaurant, earning around £1 a day. The father of her children has little interest in her and will only help Happy if she begs him to. Happy has chosen to study catering and hopes to start her own business one day and support other teenage mothers like herself.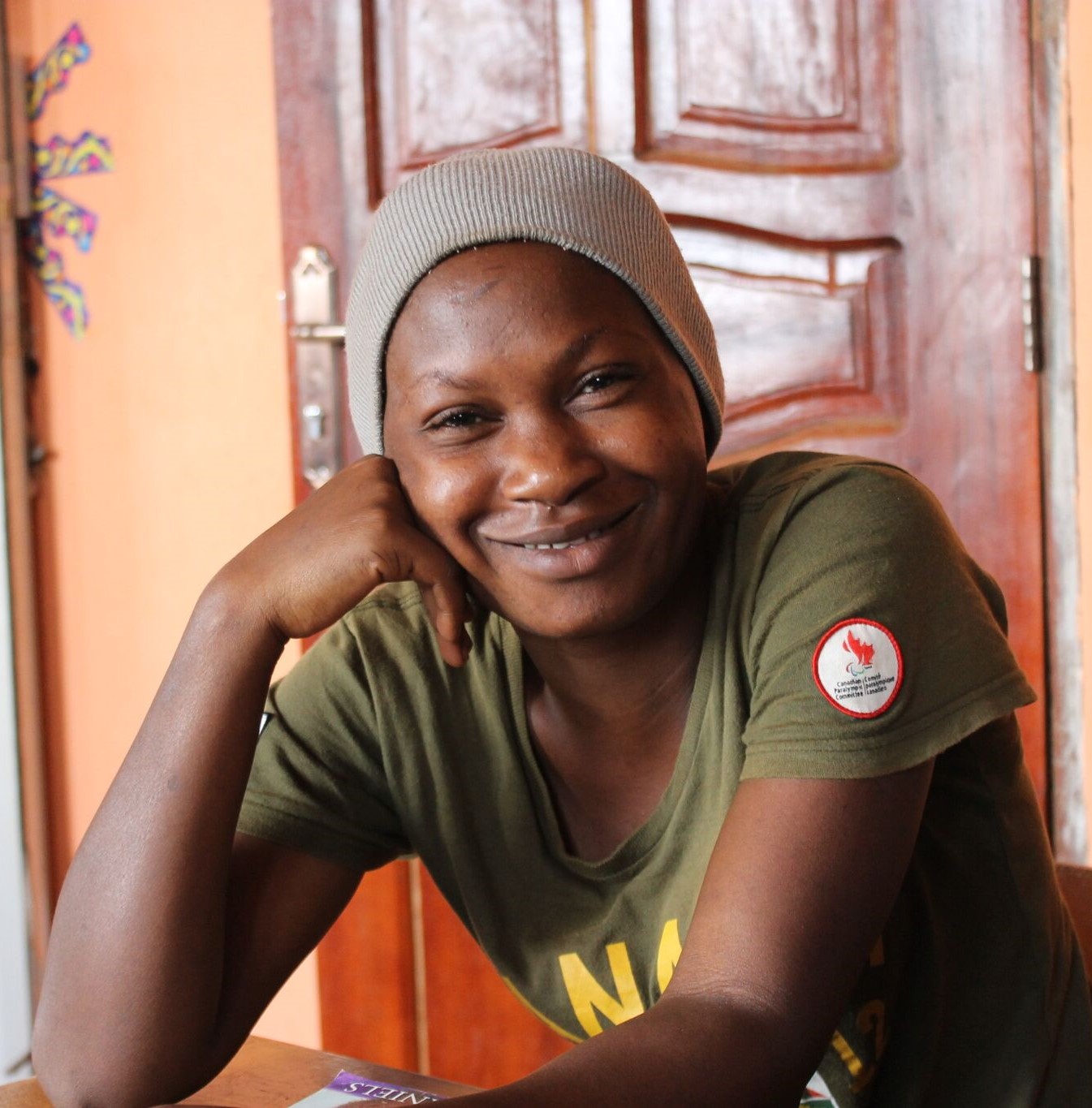 Jamillah (16) is the youngest of the girls. She lives near to Happy with her mother and 1 year old daughter. Her house has no electricity or water and is very cramped. She loves to bake and has chosen to study catering along with Happy.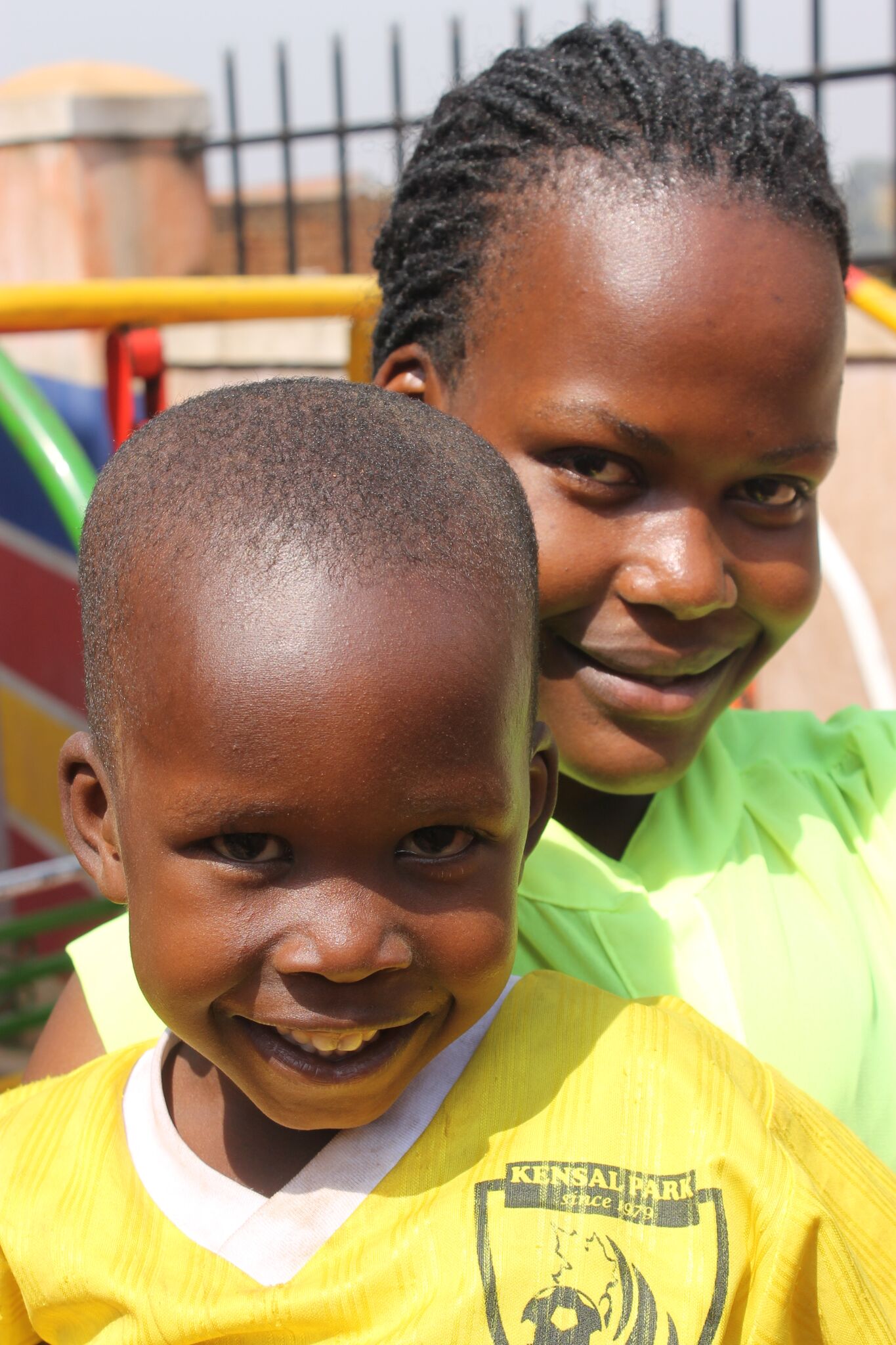 Lillian (24) has 2 young sons. Her eldest lives in another region with extended family and her youngest, Alvin (2) lives close by in Kampala with her aunt. Lilian has chosen to go back to school to learn hair and beauty and hopes this will enable her to earn enough to live with her sons and provide them with a better future. Lilian dreams of one day owning her own beauty salon where she would also help other young women living in poverty.