A Girl Called Happy is working in partnership with The Mummy Foundation who are a small community based organisation in Katwe, a slum area of Kampala, Uganda.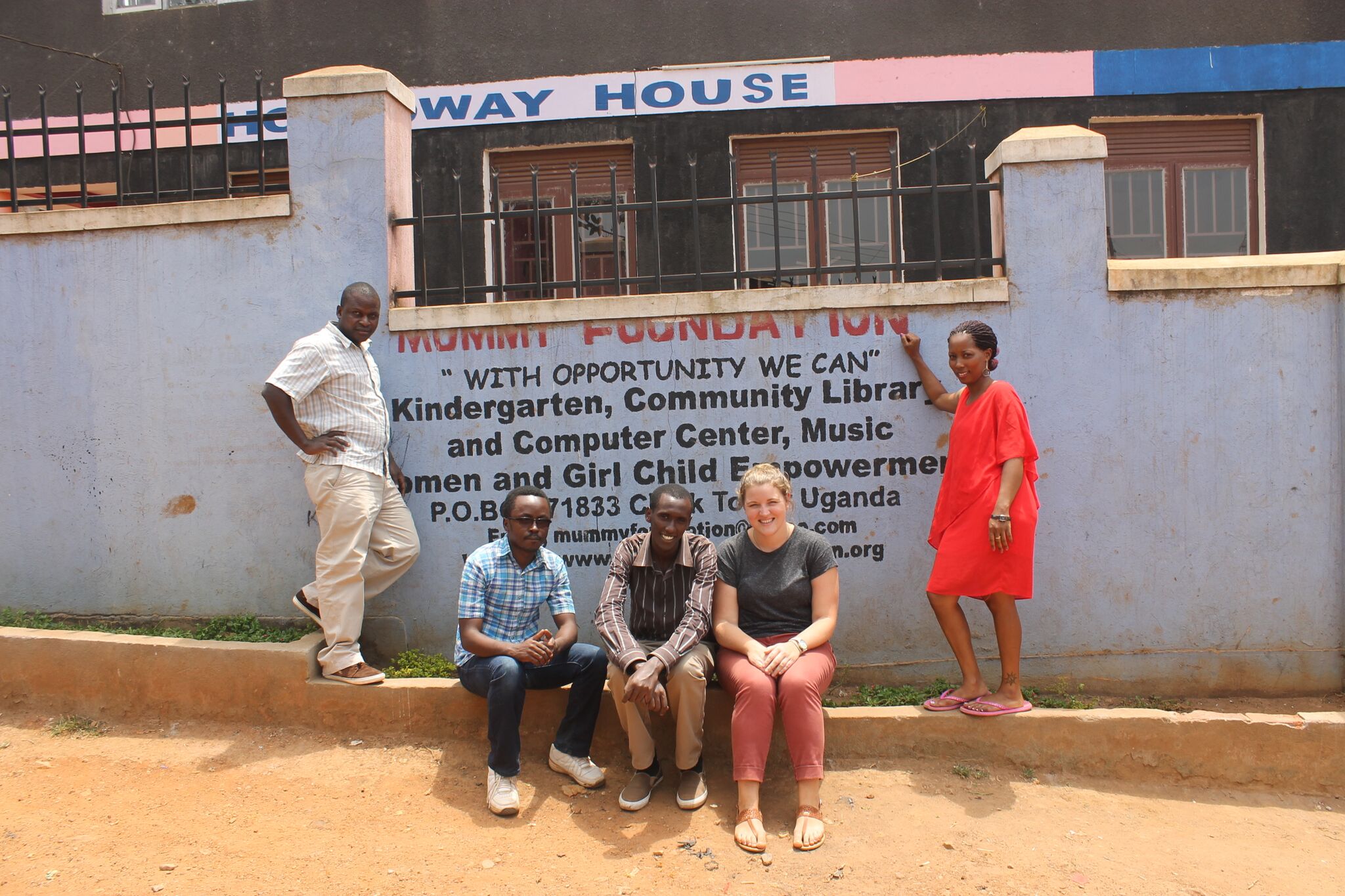 This is an area with high crime rates, high rates of unemployment and lack of opportunities for young people. Mummy Foundation seeks to provide a safe haven for children and young mothers in the slum area. The children are supervised by staff at the centre and can attend nursery classes whilst mothers are invited to spend time at the centre to speak with the staff for some friendly advice should they need it.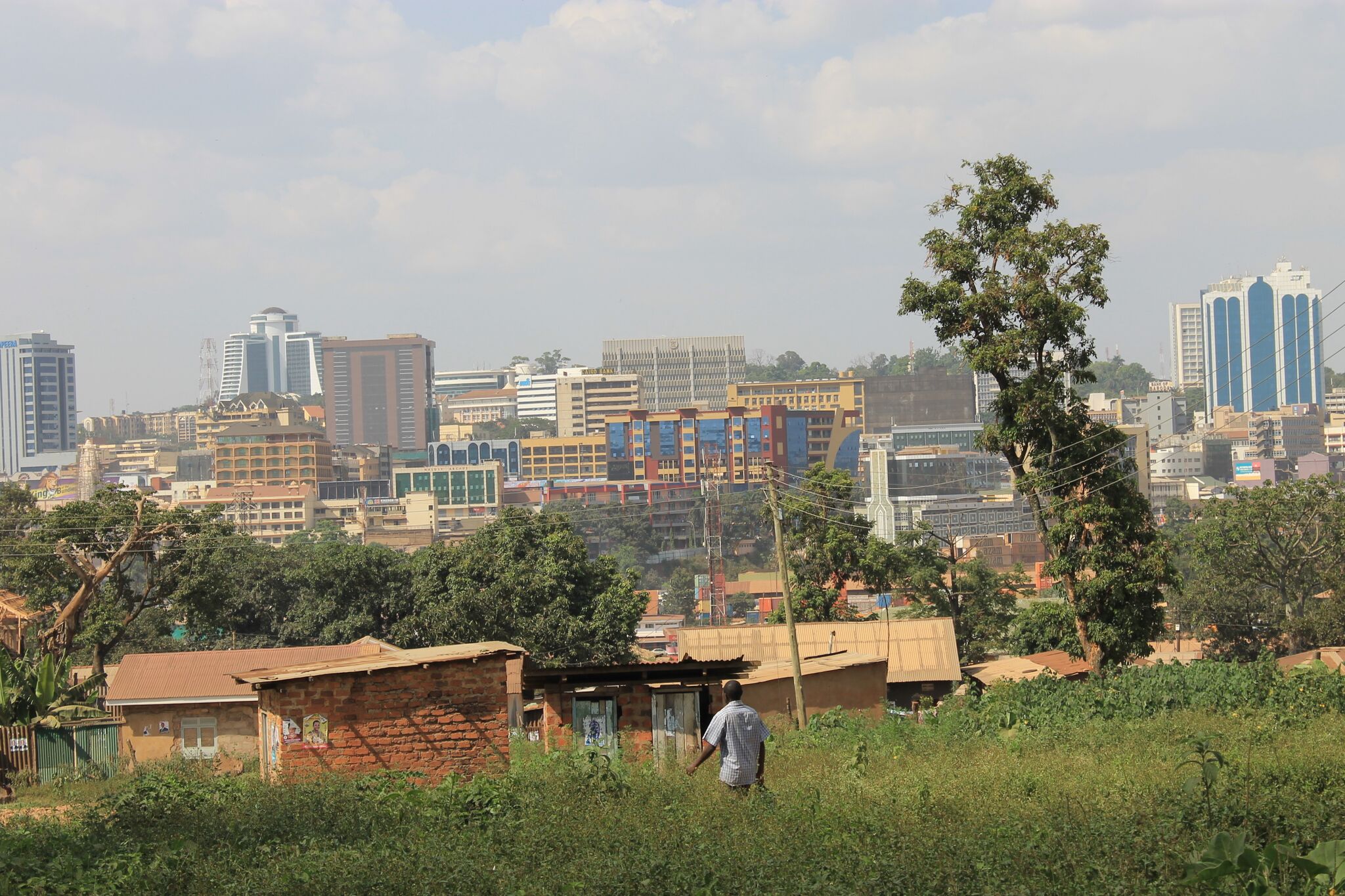 Read more about The Mummy Foundation
The following poem was recently read by a number of teenage mothers that the Mummy Foundation are working with in Katwe;
BEING A TEENAGE MOTHER
for mummy foundation
Being a teenage mother
especially without a child's father--
words alone can't fully explain
the ugliness of this monster pain,
a choice made out of ignorance
or by silly lies of adolescence--
may be raped, may be out of one's consent,
either way, it is every community's usual incident.

Being a teenage mother
sad stories one after another
dropping out of school, death during
labor, rejection becomes a ring
made by family and friends--
pointing fingers at you--no one pretends,
looking at you with eyes that shout aloud--
shame upon you--judging you for being immoral.

Being a teenage mother
dreams crushing with your future
causing injuries of self pity,
self hatred, poor self image and low self esteem--
worries of nurturing the child becoming nightmares.
Oh, the sorrows and regrets!
And when you find some one who cares about your welfare--and hears your cry--
you can not thank them enough.
with opportunity we can!!!